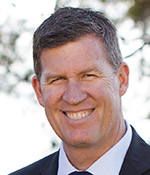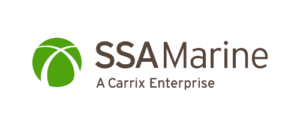 Henry Russell

Director of Maritime Security
SSA Marine
Henry Russell has approx. 25 yrs of experience in the maritime industry. He began as a USMC veteran on the frontline of management with SSA Marine, with their Long Beach terminals operations. SSA Marine is the world's largest privately held (US based) international Marine Terminal Operators (MTO), they operate over 250 locations worldwide. Mr. Russell began his career overseeing the vessels, rails, and specialty cargo depts. Post 9/11, being their first generation FSO for his terminals, he was an instrumental part of interlacing the MTSA regulations.
Mr. Russell is currently the Director of Maritime Security (aka CSO) for SSA Marine, overseeing 15 waterfront facilities across the United States. Ranging from container to bulk facilities, within multiple USCG Sectors, on both coasts. He is responsible for the development and maintenance of their Facility Security Plan (FSP), Annual MTSA Security Assessments/Audits, Training and Exercises for his FSO's and Terminal Security Personnel.
Mr. Russell also oversees the Port Security Grant Program as it relates to SSA Marine and its affiliates, managing nearly 10mil in grants in his time as Director. He was instrumental in the development of policies, procedures, and internal controls as it relates to federal grants and private industries such as his. He oversees his company's Customs-Trade Partnership Against Terrorism (CTPAT) program. He also has oversight for the CBP's Non-Intrusive Inspection (NII) programs and said integration with the radiation portal monitors.
Mr. Russell serves on several Area Maritime Security Committees (AMSC's) in the sectors where he operates and is an executive member on both the Puget Sound AMSC and the Central California AMSC, where he is chair of the FSO subcommittee.