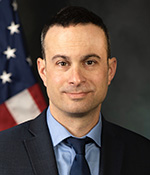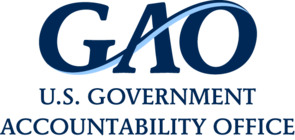 Jay Berman

Assistant Director, Homeland Security and Justice Issues
U.S. Government Accountability Office (GAO)
Jay Berman is an Assistant Director for Homeland Security and Justice Issues at the U.S. Government Accountability Office (GAO)—a nonpartisan and independent investigative arm of the U.S. Congress.
Since joining GAO in 2004, he has been a contributing analyst or manager of several evaluations of Department of Homeland Security programs and operations, with a focus on U.S. Coast Guard and maritime issues. He has led studies examining the Coast Guard's drug interdiction and port security operations, Coast Guard workforce challenges, and Coast Guard's efforts to acquire new cutters and aircraft. Most recently, he led a study examining the Coast Guard International Port Security Program. As part of his work, he has observed Coast Guard operations throughout the United States and overseas.
He has a master's degree of Public Administration from the University of Washington and bachelor's degree in political science from the University of New Hampshire. He lives in Seattle, Washington.